It's back to school time! Dorm rooms and tiny apartments are generally pretty dull, but there's so much you can do to make your space beautiful, warm and cozy. Check out these tips below to learn how to add a personal touch without putting any holes in the walls or spending much money. 
1. Create a Mood with Fairy String Lights
A classic in dorm/apartment decor for a reason. Cheap, easy, and they create a perfect mood for work and play. 
Click here to check out the different kinds of string lights we have available on our store!
2. Update Your Bedding so it's Cozy and Stylish
Bedding takes up a big part of eye-space in a small living area, so better make it cute!
Ikea always has great deals on stylish bedding.
3. Mix & Match Cute Throw Pillows
Add pops of colour and pattern with zero commitment. Check out what we have in store here!
4. Peel & Stick Wallpaper!
Especially good for those in a place where they can't paint or alter the walls but want a BIG change. Check out this jungle-themed one from Wayfair.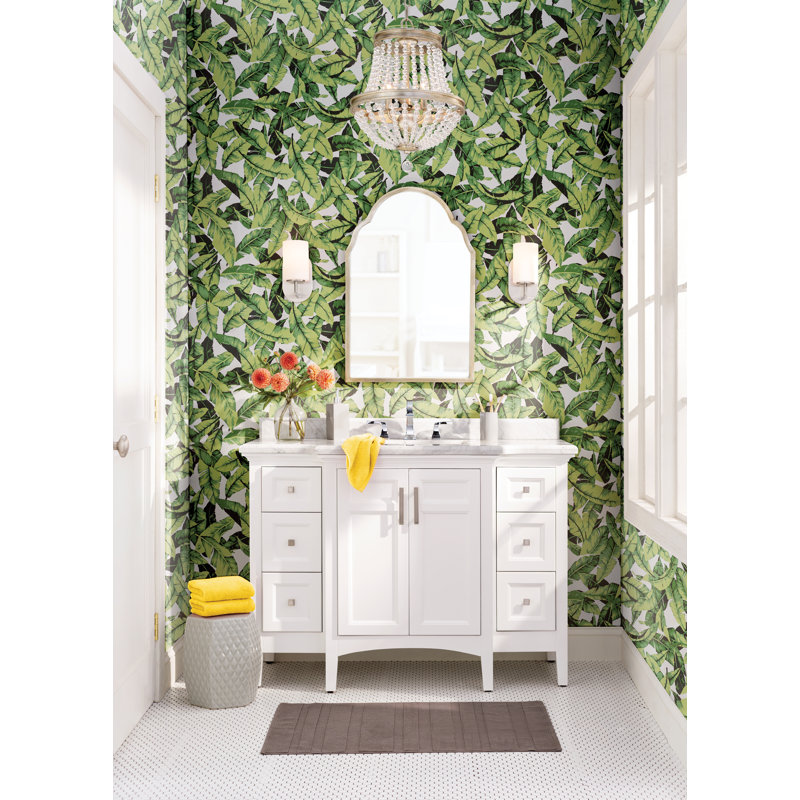 5. Put Up Some Removable Wall Stickers 
While on the theme of sticking stuff on your wall, try out some removable wall stickers for a very stylish, modern design vibe.
Click here to get your hands on some of the many wall stickers we have in stock!
6. Transform Your Space with Beautiful Wall Art
Probably the most important tip on this list. If you only do one thing on this list, stick some art up, baby!
Art doesn't need to be expensive. Check out all these affordable pieces here.
7. Cute Bath Mats
Add pizzazz to even the tiniest, dullest bathrooms with these colourful bath mats. 
8. Reduce Clutter with Pretty Storage (baskets and bins)
Small spaces can feel messy fast, so stash everything away in pretty storage baskets. 
9. Keep Surfaces Clutter Free with Jewellery Organizers 
Keep your sparkly things untangled and organized on something pretty, like these jewellery trays! 
10. Plants, plants, and more plants!
Ever notice how the most stylish homes always have plants? Our green friends add so much style so effortlessly. This is one of our favorite (and most affordable) tips for a quick room makeover, and it never fails to impress. Get some cheap pots from the dollar store and make them pretty using this DIY tutorial for neon dipped clay pots!

11. Feature Your Favourite Faces with Sparkly Photo Walls
Like fairy lights, but even better because they light up all the faces you love. 
Buy some string lights with photo clips from our store here!
12. Refresh Your Workspace with Pretty Desk Decor
Having a nice workspace full of pretty things will make you want to spend more time there, and hence will make you get more work done/get better grades. Do you need more reason to buy a bunch of pretty desk stuff now?
13. Add Style & Color with Area Rugs
Like bedding, the floor also takes up a large amount of 'eye-space' in a small room. Keep your toes warm and add style by adding an affordable area rug, like these from Wayfair or from Hop Decor!
14. Use Multifunctional Poufs
Small, cute, and multi-purpose. Use them as seating, tables, and ottomans. Easy to move around and store, creating a more functional space. Wayfair is one of our favourite places to find affordable, stylish poufs!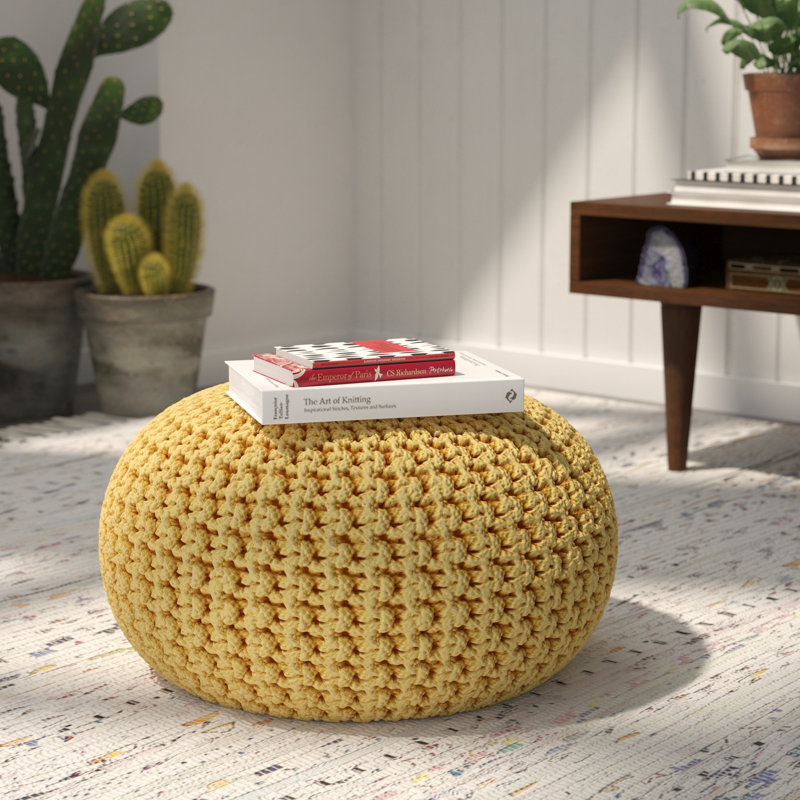 15. Don't Settle for Plastic BLAH! Add Lovely Laundry Baskets
Forego the ugly plastic laundry baskets and get one you'll love to look at, like these ones!