Image by Janis Nicolay | Studio of Danielle Hardy featured in 'Style at Home'
We all want that designer look in our homes, but most of us unfortunately don't have the budget for it. In our recurring 'Do it for less!' blog post series, we will pick a beautifully decorated room and show you how you can get a similar look for less $$!
This blog post will look at a living room featured on the Style at Home website earlier this year. The elements in this studio of Danielle Hardy, the owner of a wall decor business (Urban Walls), include some of the hottest home decor trends of 2018, such as pops of jewel toned colours, bold tropical leaf patterns, velvet, and faux fur.  Mixing textures and patterns creates depth and character in your decor. 
Love this look? Recreate your own version of it on a budget with these 8 products: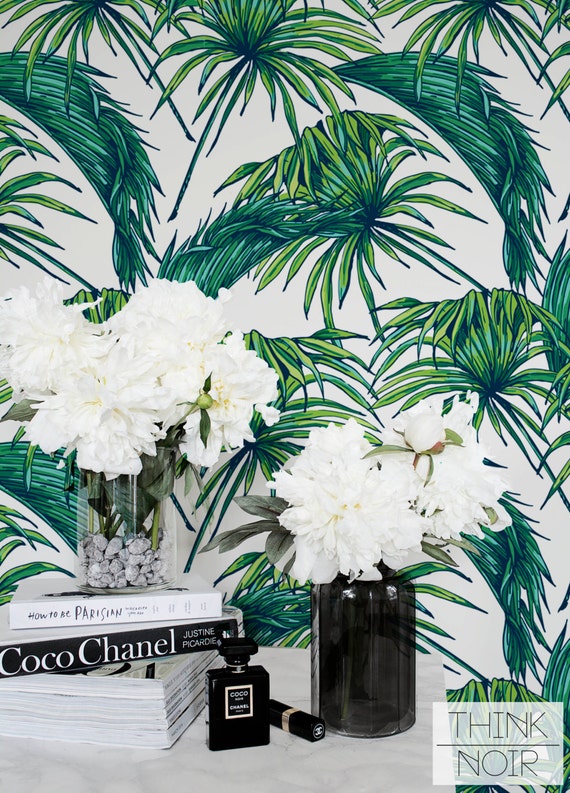 (Affiliate Link)